The "Excellence in Teaching Faculty Award" (The Apple Award) is presented each spring and fall semester to two Clarkson College faculty members by the Faculty Senate.  The Award is based on nominations.  Please provide a nomination for a deserving Clarkson College professor by completing the information requested below.
Please consider the Clarkson College Mission and Values in your responses.
Mission
Preparing students to provide high quality, ethical, and compassionate health care services.
Values
Learning
Caring
Commitment
Integrity
Excellence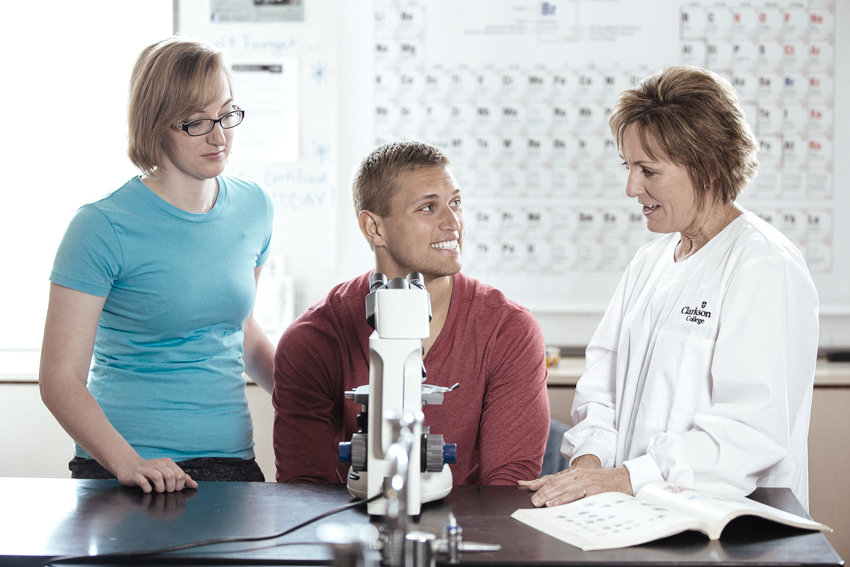 ---
Submission Form