Step 1: Receive email address and temporary password from manager or IT
Email Address: LastnameFirstname@clarksoncollege.edu
Password: ********* 
Your email address will be used to sign in to Clarkson College systems that use single sign-on (SSO).
Temporary credentials for other legacy systems (i.e. SelfService) may use a different username and/or password and will be delivered separately by the IT Department.
---
Step 2: Download the free Microsoft Authenticator app on your mobile device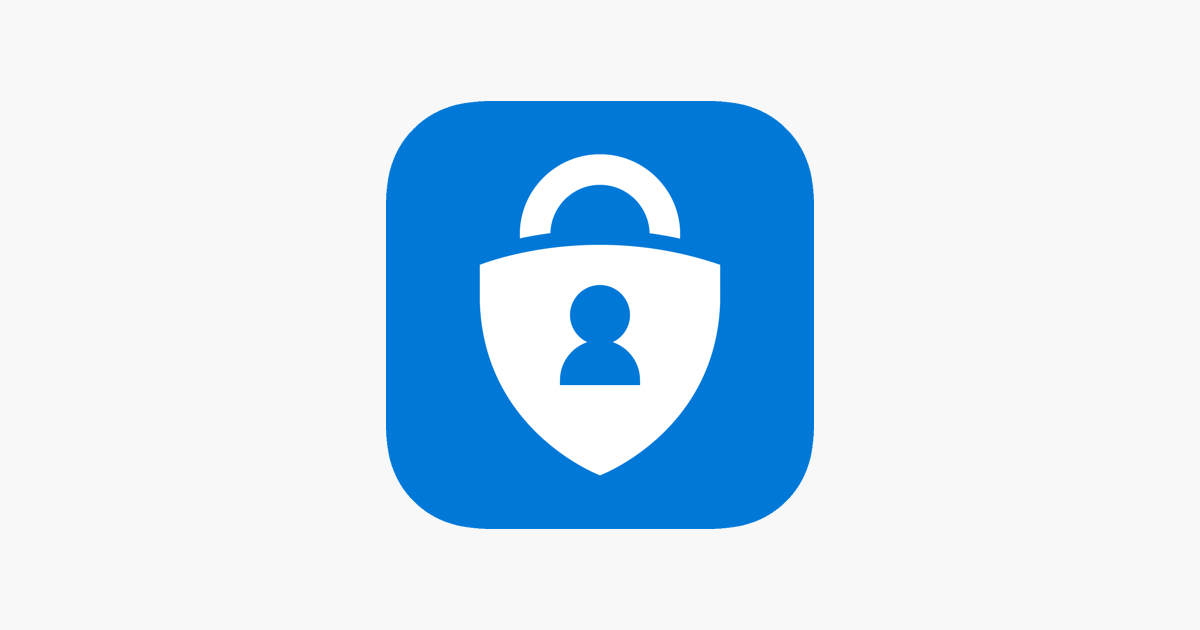 Requirements:
A smartphone running iOS or Android. The app is available in the App Store and on Google Play. 
(If you do not have a smartphone, please select an alternative security method in Step #3 below or contact the IT Help Desk at 402-552-3911 for further assistance.)
Be sure to enable the Authenticator app for Camera access and Notifications.
---
Step 3: Sign in to Office 365
From the Clarkson College web site (https://www.clarksoncollege.edu), select the Resources For dropdown and choose Faculty & Staff. Here you will find the link to Office 365. 

You may also access Office 365 directly from our branded login page.

Enter your email address and password from Step #1:
After signing in, you will be prompted to set up your security information. Click Next and you'll be prompted to choose your method of Multifactor Authentication.
Follow the steps in the wizard to set up Microsoft Authenticator by scanning a barcode, or choose another method if this is not an option for you.
---
Step 4: Change your password
In the upper right-hand corner of Office 365, select My Account -> Security & Privacy -> Password to change your password.
---
Step 5: Complete the Cyber Security Awareness Training in KnowBe4
Per the IT-9 Information Security Program, Cyber Security Awareness Training is required to be completed annually to gain and maintain access to information systems.
Select the KnowBe4 app in Office 365 and complete your required training.
Upon completion of training, your Self-Service temporary password will be emailed to you (if applicable). It will come from "Self-Service Administrator".
---
Step 6: Review the IT Handbook
https://clarksoncollege.sharepoint.com/sites/intranet/departments/it/it-handbook/Pages/default.aspx 
The IT Handbook is designed to provide employees with need to know IT information and access to further training. It is the best place to start to learn about IT service offerings at Clarkson College.
The IT Handbook can be found by using the direct link above or accessing the Information Technology site on the Employee Intranet.
---
Step 7: Sign up for IT Orientation
IT Orientation is held at the start of each semester. It is open to both new and existing employees.  There will typically be a session in the Computer Lab and a session hosted on Zoom for those who are remote.  The next available IT Orientation sessions can be found on the IT Training page of the IT Handbook: 
IT Orientation will walk through the IT Handbook and allow you to follow along and ask questions about IT services at Clarkson College. If you are unable to attend an IT Orientation session, please check out the recordings of previous sessions posted on the IT Training page of the IT Handbook.